19.12.2019: Ankündigung Veröffentlichung
12.12.2019: Ankündigung Veröffentlichung
08.12.2019: Ankündigung
Dezember 2019: Events
25.11.2019: Ankündigung
Oktober 2019: Mitteilungen
September 2019: Vorträge
September 2019: Events
20.09.2019: Ankündigung
06.09.2019: Ankündigung
06.09.2019: Ankündigung Veröffentlichung
August 2019: Vorträge
Abstract: weiterlesen
---
Schlax, J., Nagel, M., Zlatkin-Troitschanskaia, O., Kühling-Thees, C., Yamaoka, M., Asano, T., Abe, S. & Walstad, W. (2019 August). Valid Assessment of Higher Education Students` Economic Knowledge and Understanding Using the Adapted US-American Test of Economic Literacy – Comparing Effects of Prior Education, Native Language and Gender between Germany and Japan. Präsentation auf der Fokuskonferenz des "World Education Research Association", Tokio, Japan.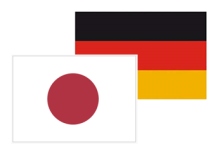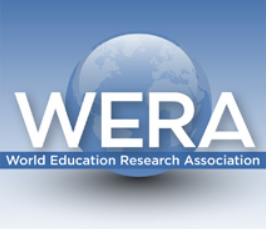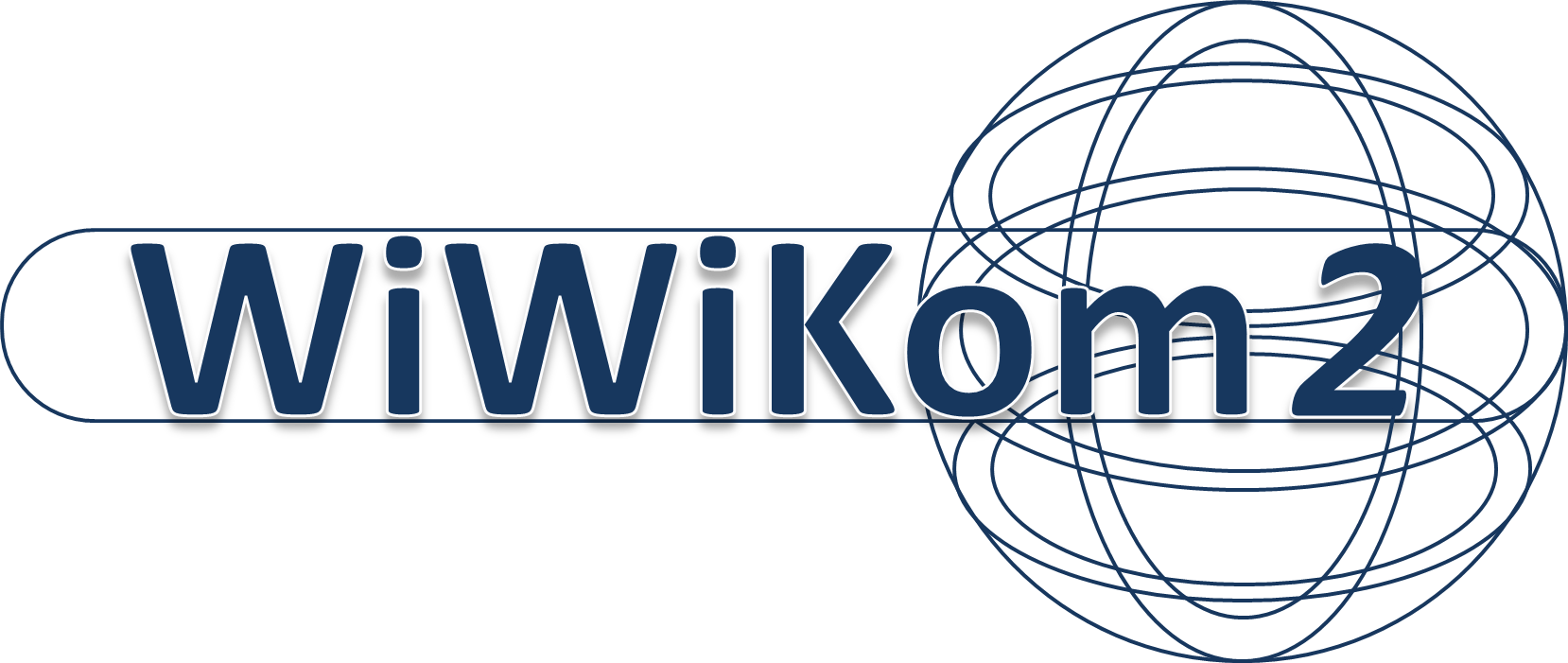 Abstract: weiterlesen
---
Yamada, R., Shirakawa, Y., Zlatkin-Troitschanskaia, O., & Kühling-Thees, C. (2019, August). A Cross-national Study of Direct and Indirect Competency Assessment of German and Japanese University Students: Comparison of Disciplinary Knowledge Tests and Students' Self-reports. Presentation at the Focal Meeting of the World Education Research Association on August 8th 2019. Tokyo (Japan).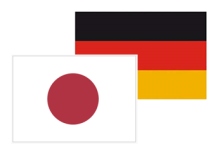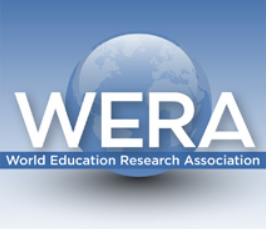 Abstract: weiterlesen
30.08.2019: Erfolgreiche Promotion
24.08.2019: Ankündigung Veröffentlichung